About
[kappa] is a multidisciplinary digital agency based in Milan. Our mission is to identify the essential around new visual perspectives. We believe good design solves business problems.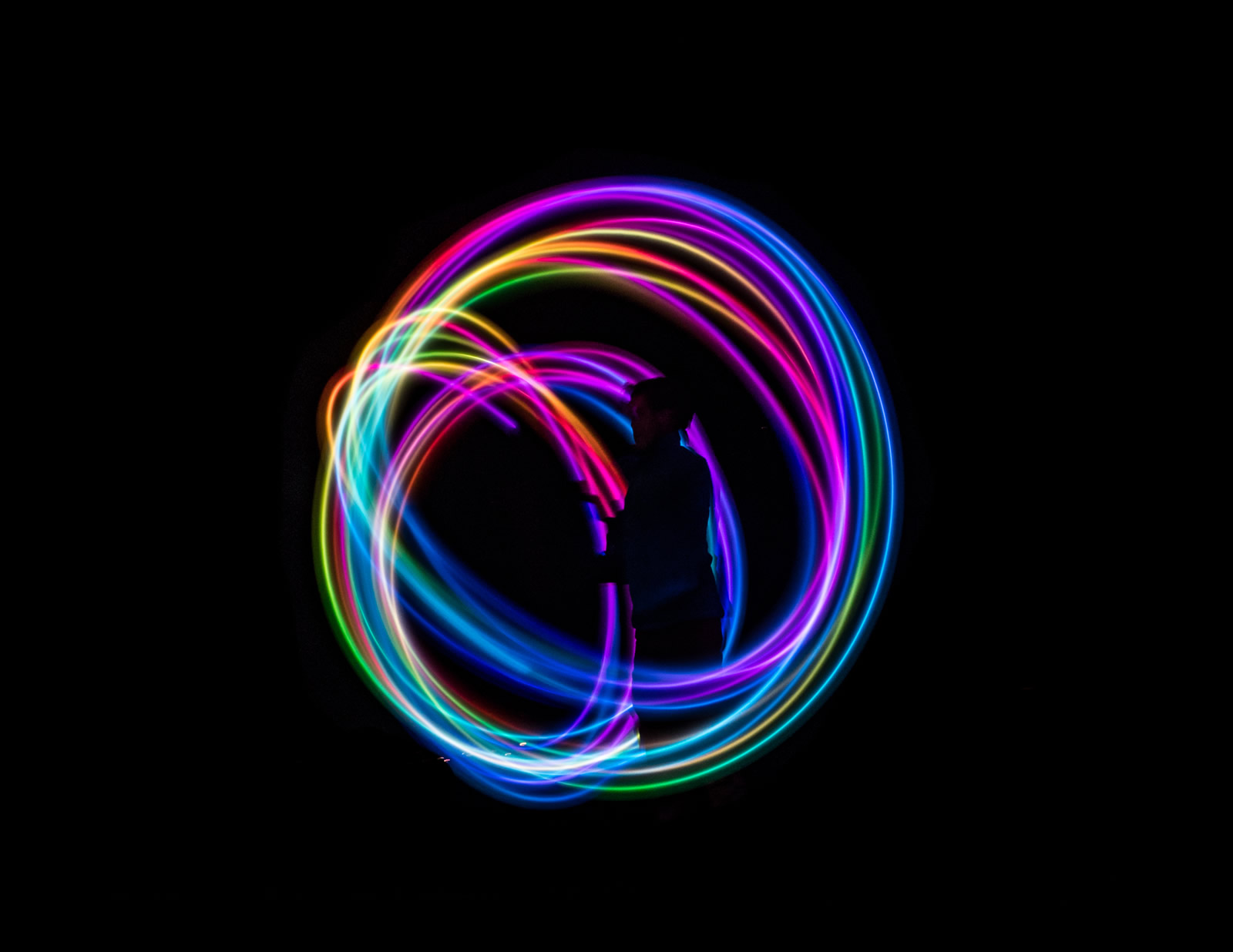 "Make it simple, but significant."
Don Draper
More than 20 years in software development
Meeting & exceeding client expectations through research, design, and development, we craft meaningful experiences.
Technology Pool
This is an example of the tech stack we can provide you with.
Build your next project with us!
We're here to help.
Get in touch with our friendly creative team
for a no-obligation consultation!