UI / UX Design
We're driven to improve the human relationship with technology by designing and building meaningful connections between companies and their customers.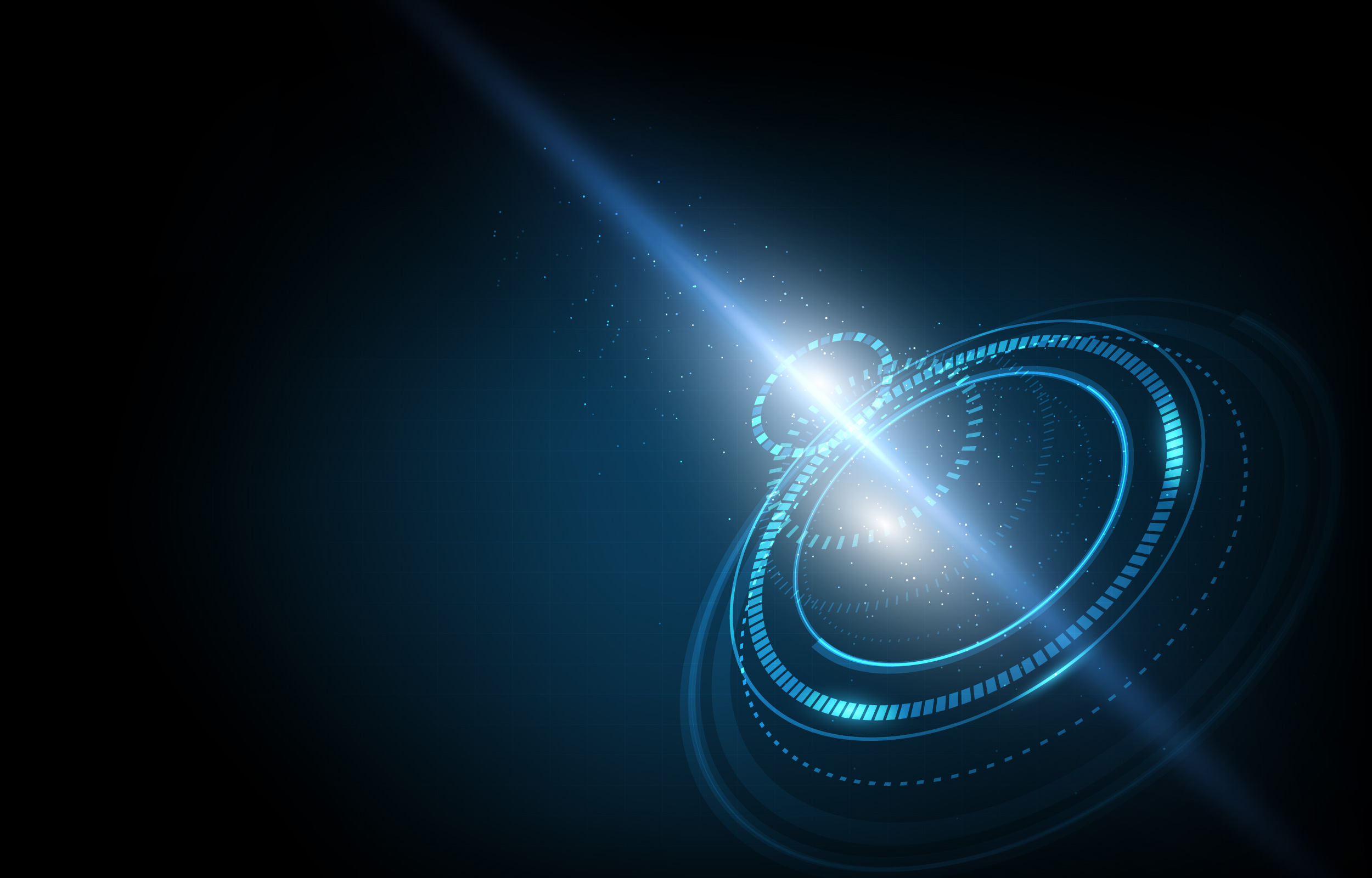 Your success is our priority
We apply an user-centred UX methodology to digital experiences, turning concepts into beautifully considered interfaces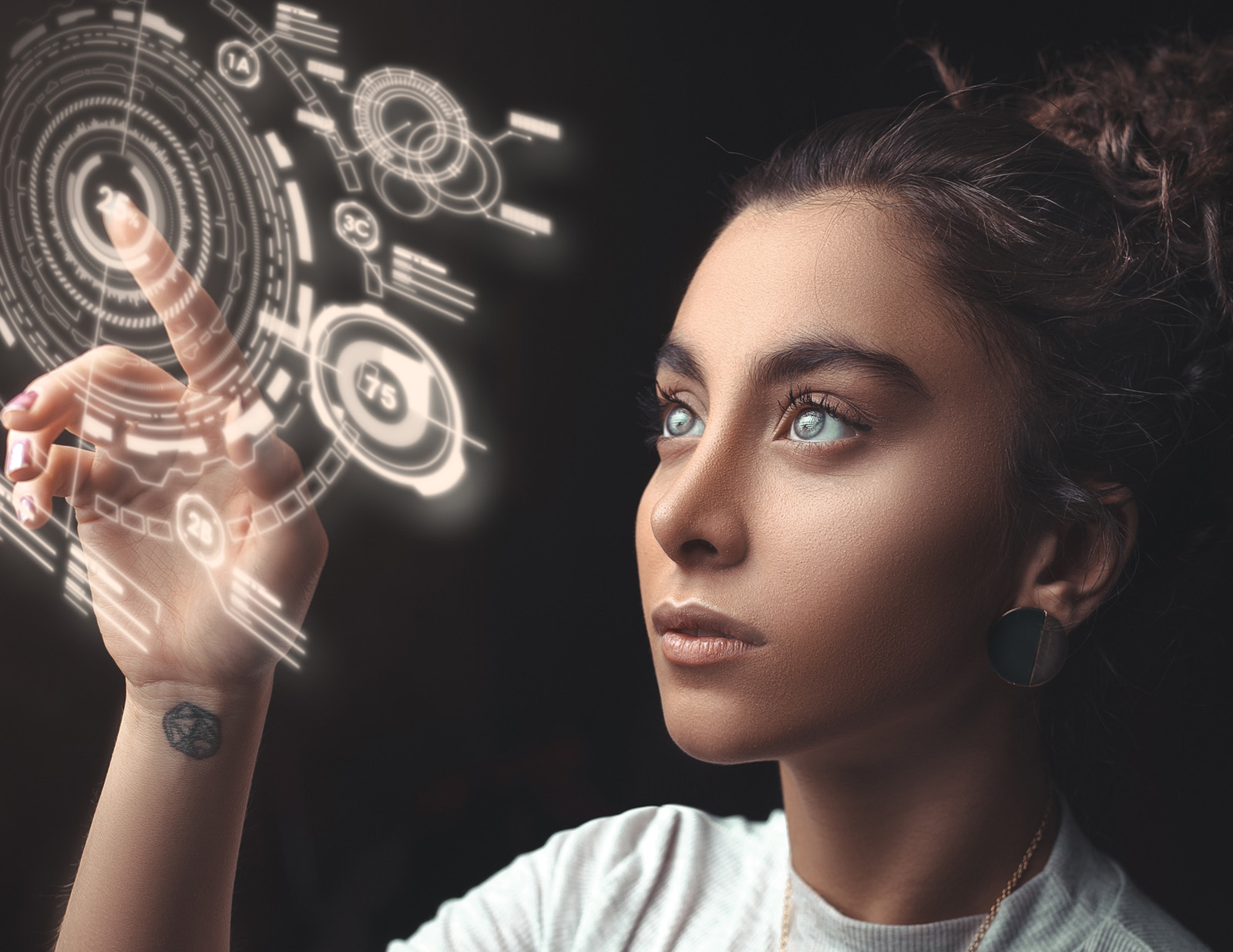 User Flow Diagram
By analysing and creating a user flow diagram we visualise what users do with a platform and what issues they have. All interactions are made visual in this user flow diagram which is the base or the UI / UX design.
UX Design
Wireframes and interactive prototypes are used to help visualise the user experience design (UX). These are the foundations of the functionalities, layout and visual design. A good mobile app design, web app design or website always starts with an UX design.
UI Design
UI design is the visual design of your web or mobile application. Fonts, styles and colors are all defined which completes the interaction design. User interface design (UI) is more than just making a pretty picture. Smart UI design makes a website easy to use and navigate by leading the visitor with color brightness and colors on the right locations.